Pool Time Counter CT150:

Download the instruction manual here
Communications Interface: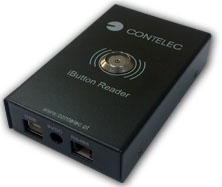 Contelec Live: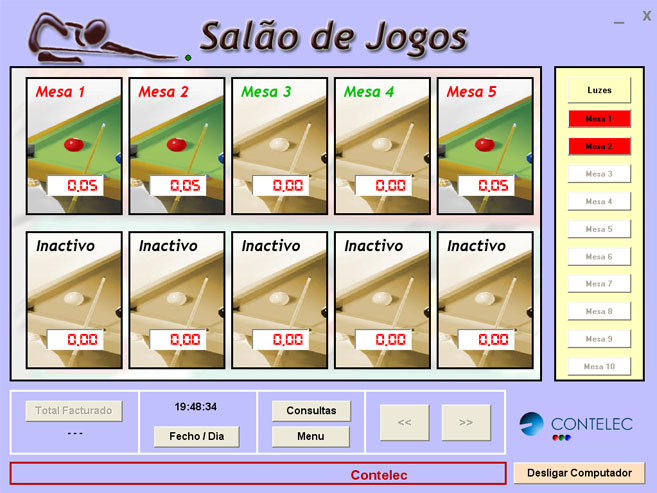 The "Contelec Live" software is the program responsible for real-time monitoring of billiard time counters, as well as the lights related to each billiard. In addition to monitoring, this program is also responsible for management, allowing you to make cash closings, consult invoiced totals, program tariffs, activate / deactivate free mode, etc.
Download application here
Contelec Live TV: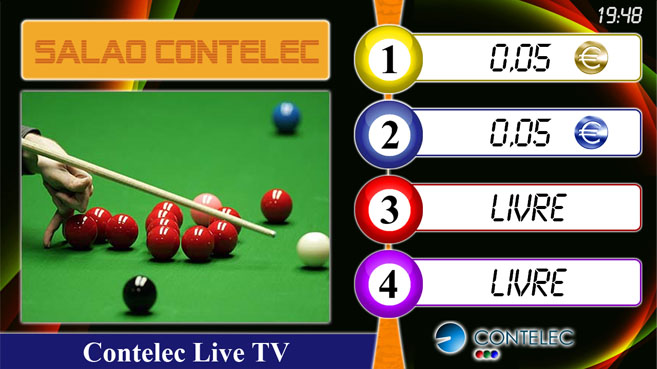 The "Contelec Live TV" software is a complement to "Contelec Live". Using a television with digital signal, it allows publicly presenting information as useful as advertising messages, status of each pool table, total to pay, in addition to viewing photos, videos or even online television.
Another very useful feature is its use in competitions. If the "tournament" mode is activated, the program will display the names of the players at each table, their photos, as well as the respective results.
The lower message, as with the Contelec Live software, can also be configured.
Note: This software is not free. For more information please contact us.
Contelec Remote: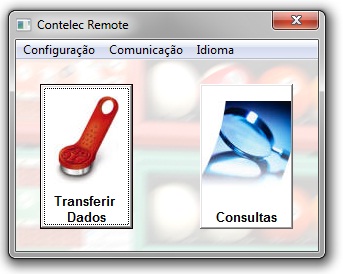 The CT150 billiard time counter is equipped with an interface that allows you to transfer all your information to a high-security external memory called "iButton", at the speed of a simple touch, which is then downloaded to a computer.
Once the information has been transferred to the computer, it can be consulted using the "Contelec Remote" program. In this way, queries by customers, dates, updates can be made, showing the invoiced totals, number of games played, prices per hour, number of times the meter has been disconnected from the mains, etc.
Download application here
CT150 Maintnance: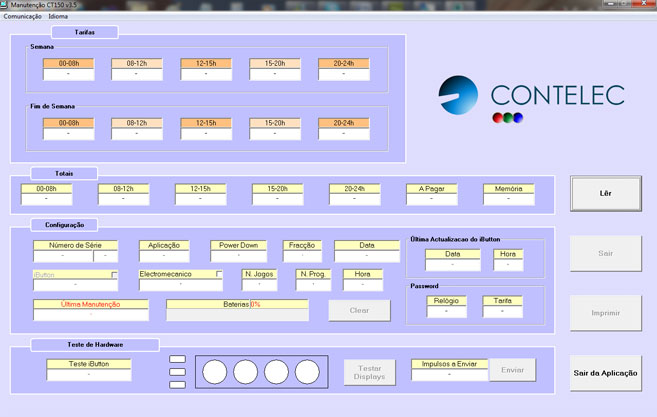 This software is the hardware test and programming tool for the CT150 time counter. It also allows you to check the internal records, that is, totals billed, number of times it was disconnected, number of games played, etc.
Download application here